a walk down 10th st. NYC
I just renewed my library card! Yes, that's right: A shiny, plastic New York Public Library Card. My other one somehow got lost and it was due time to replace it. While I spend most of my days with kids, we are mostly in a classroom. It was refreshing to take some time and browse my local library, chat with the Children's librarian, and how exciting to take out books! What better way to complement last week's art project than with books all about fall?
Here are my 3 picks that highlight the colors and spirit of the season: (If you'd rather add these to your permanent collection, all of them have links to purchase through various retailers)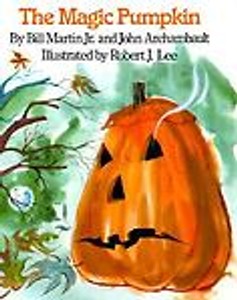 image via / courtesy of: http://www.ebay.com/itm/Magic-Pumpkin-Bill-Martin-Jr-John-Archambault-Robert-J-Lee-/230854546460
The Magic Pumpkin by Bill Martin Jr. and John Archambault: With verses that rhyme, this is a Halloween treat!
image courtesy of / via: http://childrensbookalmanac.com/2011/10/apples-and-pumpkins/
2.
Apples and Pumpkins
by Anne Rockwell: A very sweet book about a little girl going to pick a pumpkin for her doorstep and apples to eat! A short read, appropriate for ages pre-K – 1
st
grade.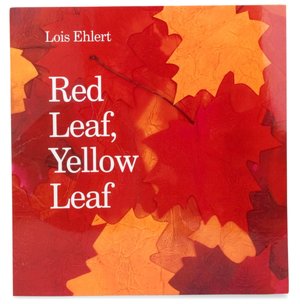 image courtesy of / via: http://www.barnesandnoble.com/w/red-leaf-yellow-leaf-big-book-lois-ehlert/1107485796
Red Leaf, Yellow Leaf by Lois Ehlert: A wonderful book with collage illustrations. It is told in the voice of a child who tells the story about a tree they planted a long time ago.
*Don't forget! This weekend, 10/27 I'll be reading stories and running a FREE drawing workshop at Gourmet Guild in Williamsburg, Brooklyn.
**If you are in the neighborhood on
Halloween
, we'll be creating spook-tacular monster drawings! Trick or Treat! More information under the
events
page.